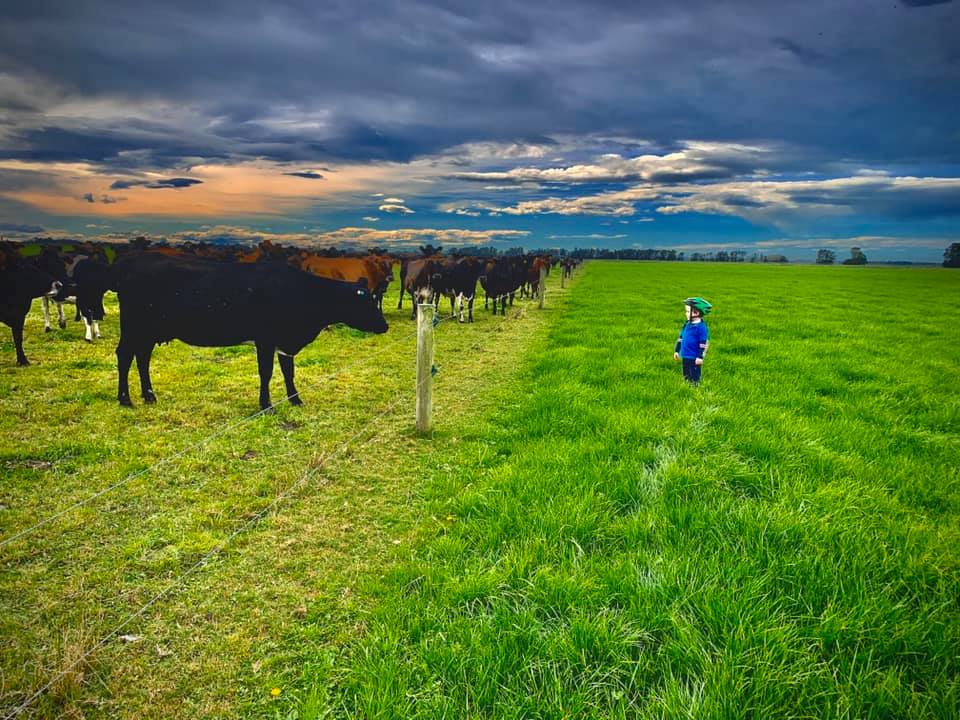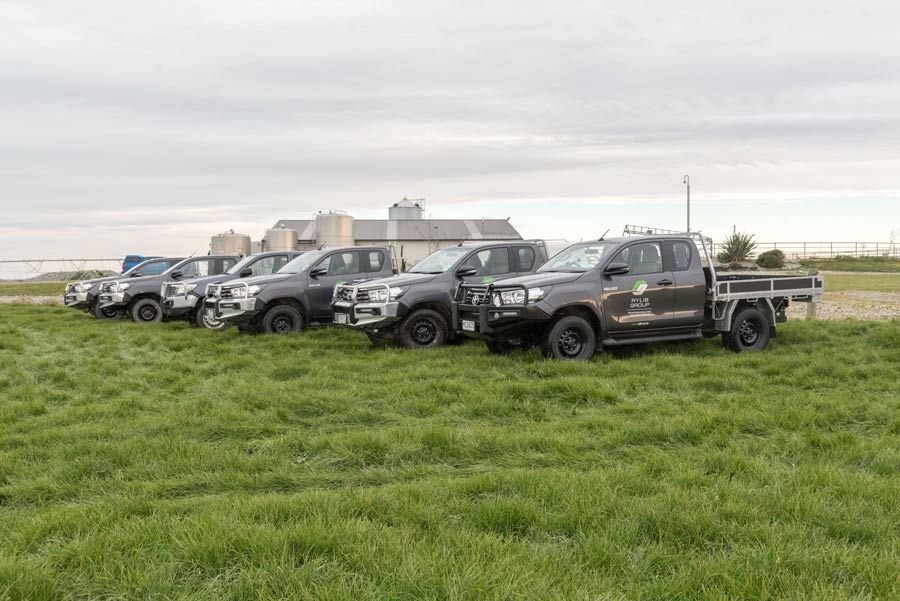 Our Principles and Values define us
To say we value and recognise the importance of our people is an understatement. In fact, everything we do revolves around our team and our culture.
Our farms are managed by individuals from a diverse range of backgrounds – from those who grew up in rural New Zealand and have always been immersed in agriculture, to those who worked in the corporate sector before drastically changing career paths.